5K Your Library Way to support the Library Foundation
"5K Your Library Way" to support the Library Foundation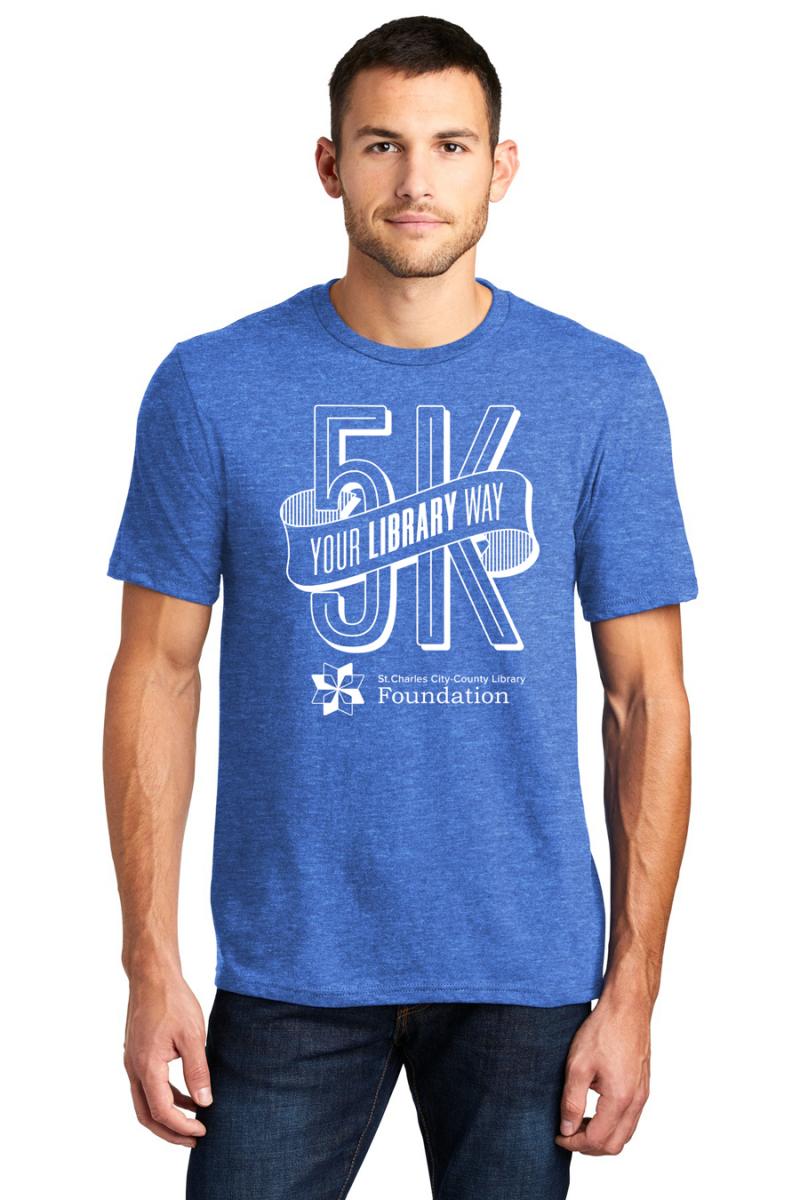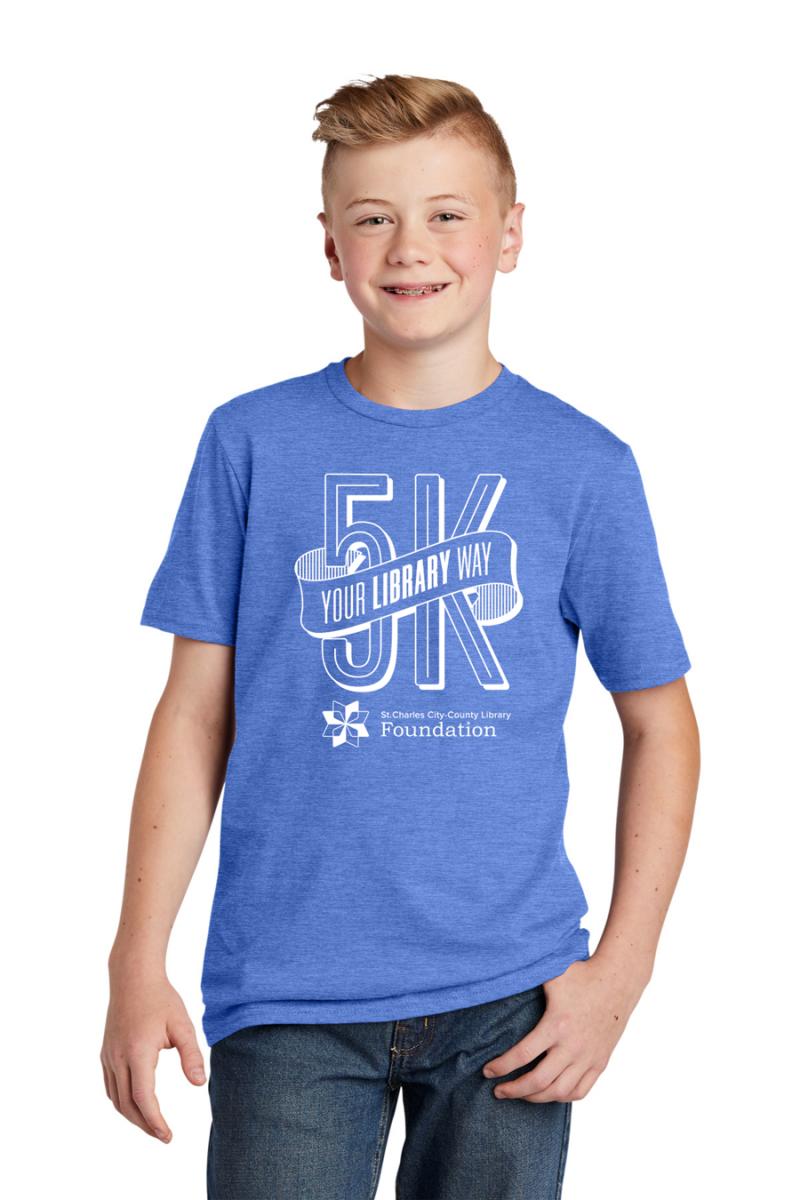 Join us for our very first "5K Your Library Way" to celebrate the opening of the St. Charles City-County Library's 6th Storybook Walk in Weldon Spring June 2 - 5, 2022.
Event Details:
What: 5K Your Library Way
When: June 2-5, 2022
Where: Where ever you will be (plus crafts at 10am at the Weldon Spring City Park Pavilion on June 2 and 4th)
Why: To support the Library Foundation's mission to raise funds beyond tax dollar support to build a stronger library in service to our community.

Registration info:
$30 for an adult
$25 per child
Registration includes a t-shirt that will be sent to a branch of your choice. Register by May 11 to be guaranteed a shirt.
Special Events at the Park:
Storybook Walk Ribbon Cutting:
Thursday, June 2 - 10:00 am
Crafts for Kids:
Thursday, June 2 & Saturday, June 4
10:00 am to Noon
Visit with us at the Weldon Spring City Park (5401 Independence Rd., Weldon Spring, MO 63304 [1]) Storybook Walk on June 2nd for a ribbon cutting (10am) and children's crafts (10am-noon) and on June 4th the Library will have crafts and The Library Foundation will have a booth from 10-12. (all are welcome!) Participate in the "5K Your Way" wearing your t-shirt and tag us on Facebook or Instagram use the hashtag #5KmyLibraryWay. Prizes will be awarded!
Proceeds from the event will go towards our fundraising goals for all of the Library Foundation initiatives.
*Storybook Walk
*Gale Excel Adult High School Diplomas
*Outdoor Spaces
*24-Hour Contactless Holds Hoppers
*Library of Things
What is 5K Your Library Way?
What does 5k mean to you? 5 kilometers of walking and running? 5 thousand seconds of reading? 5 thousand jumping jacks? 5 thousand puzzle pieces put together? It's up to you! Do it "your way," and invite friends and family to join you to continue to support our outstanding Libraries..
We will award prizes on social media. There are many things you can do to win! Consider trying to be the first to tag or even the last to tag on social media. Who can take the best selfie? Show us! Can you take a creative photo? Send us a photo of your course maps/distance. Post your before and after pics of you or you and your family if they are participating! Most of all… have fun! Enjoy!
Thank you to our Sponsor: